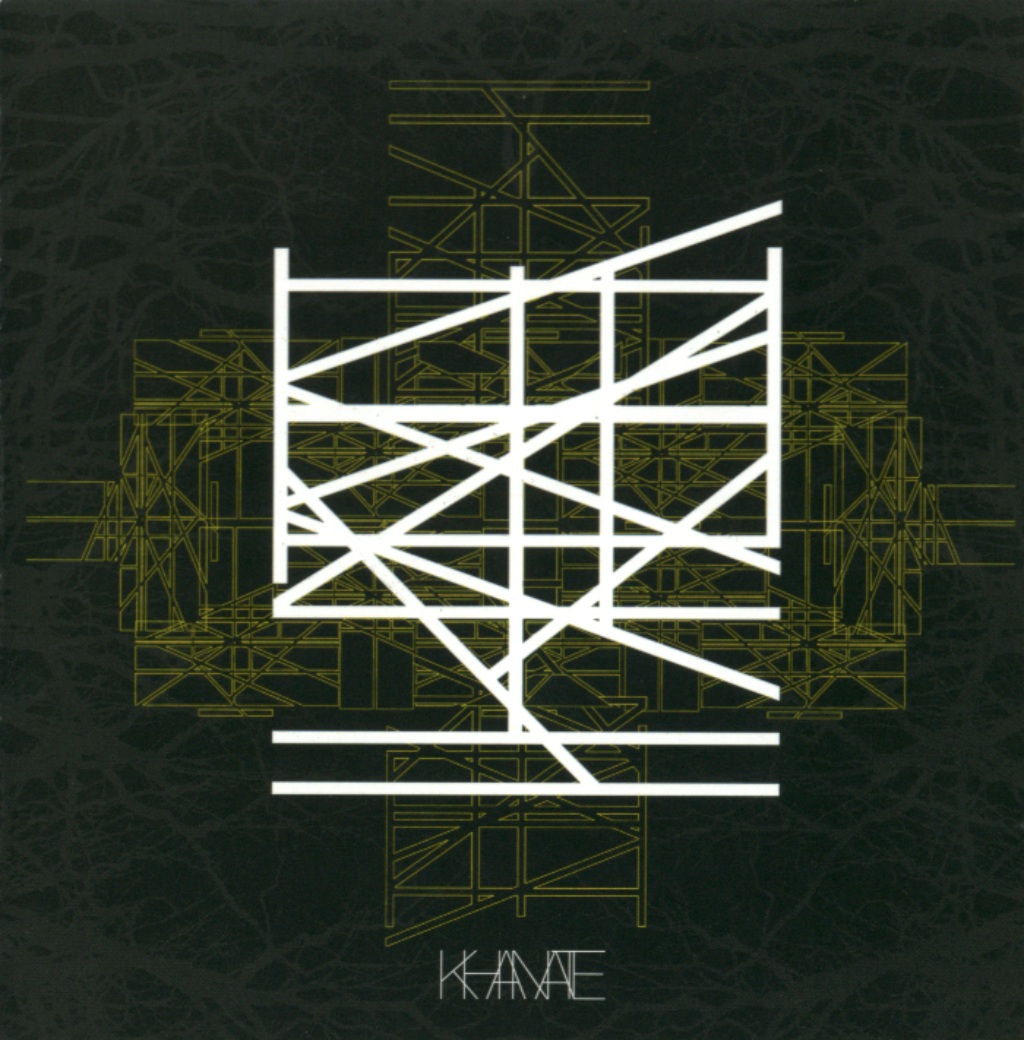 Khanate is smashing and loud. Khanate is heavy and slow and torturous. Khanate is filthy and harsh and full of feedback. I'd not miss a Khanate show. Khanate is intense and focused. I really don't know why the Sunn O))) project is more popular. Khanate is so visceral and powerful. Khanate is suicide and murder. Khanate feels more like the intense ripping scenes of brutality (imagine a knife slicing through skin and muscle and hesitating for a moment at the spine before tearing through) in perfect detail. Perfect for headbanging, if only my neck weren't so sore from the Wolves in the Throne Room show the other night.
If I had this sound in person, full volume, afterwards I would collapse a completed and exorcised being. You can't get this guitar/bass sound at anything less than crushing volume; you need instant, piercing feedback to play the riffs right. It screams. The songs are repetitive, but this will never work as background music.
This is not for everyone. In fact, I think I have yet to get anyone else hooked on it. This music, is, however, intense. Or, to quote a certain internet motivational poster entitled "Doom Metal," "that shit sounds like planets colliding."